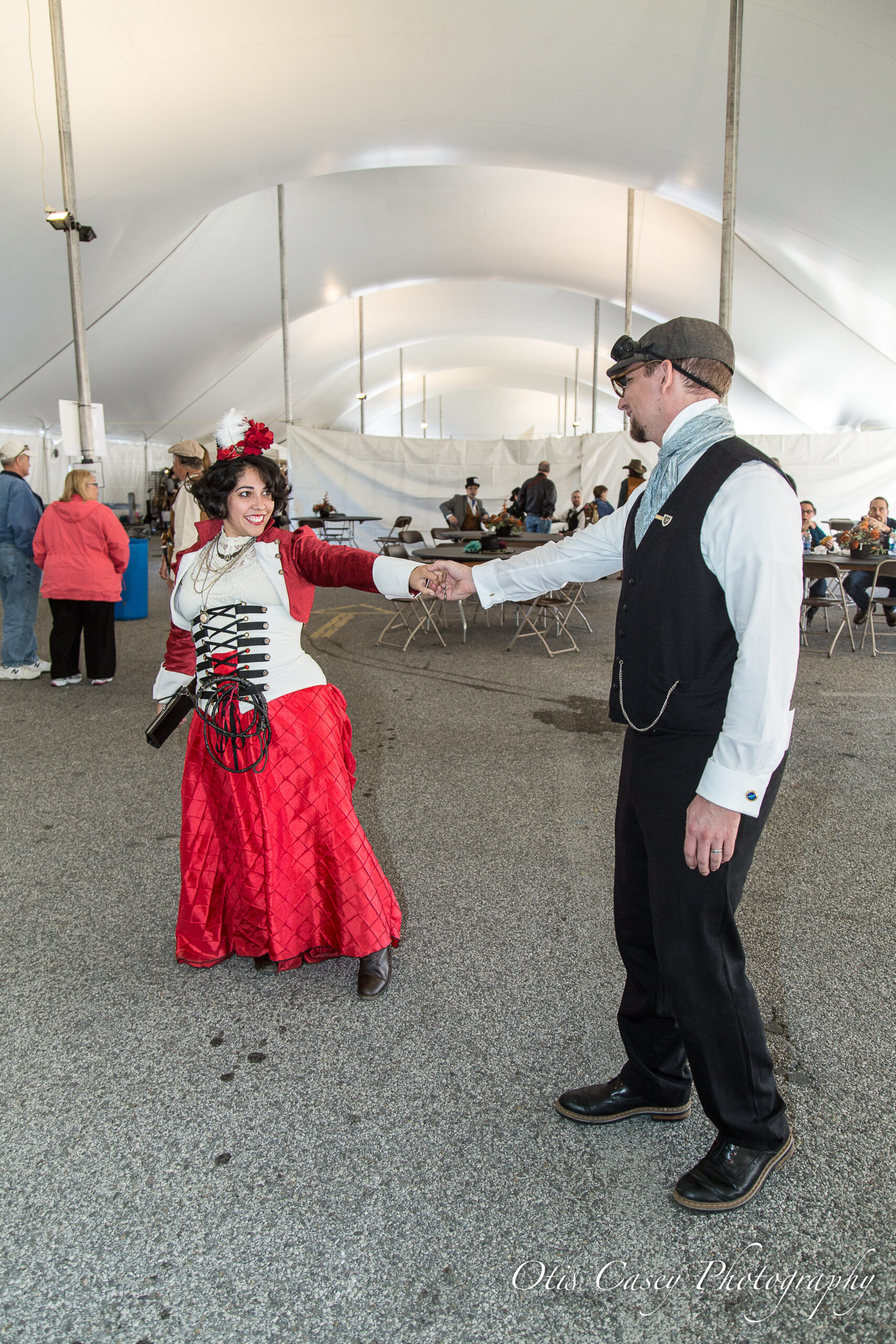 Progress Not Perfection: Shifting your Expectations
Move Forward by Shifting Your Expectations
Learning to read is a huge process. 
First you learn your ABC's or your native equivalent, then the sounds each letter makes, and finally you start putting those sounds together over and over again until you're reading words, sentences, paragraphs, then books.  
No one throws Moby Dick at a three-year-old expecting them to read it.
But we do this all. the. time. with our businesses.  We write our first Facebook ad expecting to make $10,000 off of it in the first week, then beat ourselves up when it doesn't perform. 
We write our first 10 blog posts expecting to go viral. 
We start writing a daily email expecting our open-rate to exceed 20% right off the bat. 
You get the idea. 
The problem is that the ones that succeed aren't the one's that don't fail
The ones that succeed are the ones that just keep swimming, learning, and growing beyond their failures. 
The ones that ask themselves, what went well, what didn't go well, and how they can improve every day, every week, and every month. 
Expecting perfection from yourself or others can be exhausting.
But what if we stopped expecting perfection and started expecting growth? 
I love this picture because it perfectly illustrates how taking small, imperfect actions can get you to the top of any ladder you're climbing. 
*I would give credit to the creator, but I don't know who it was
If you're looking for the exact process I use to improve after every launch step, check out my five-minute fix for free HERE
Progress not perfection my friends.
You got this,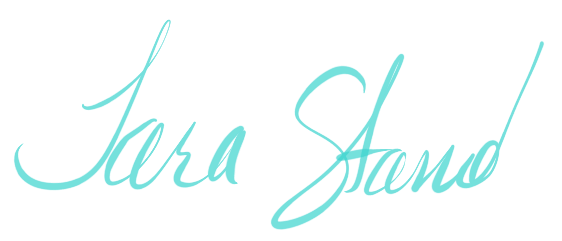 Check out more Fail to Fab